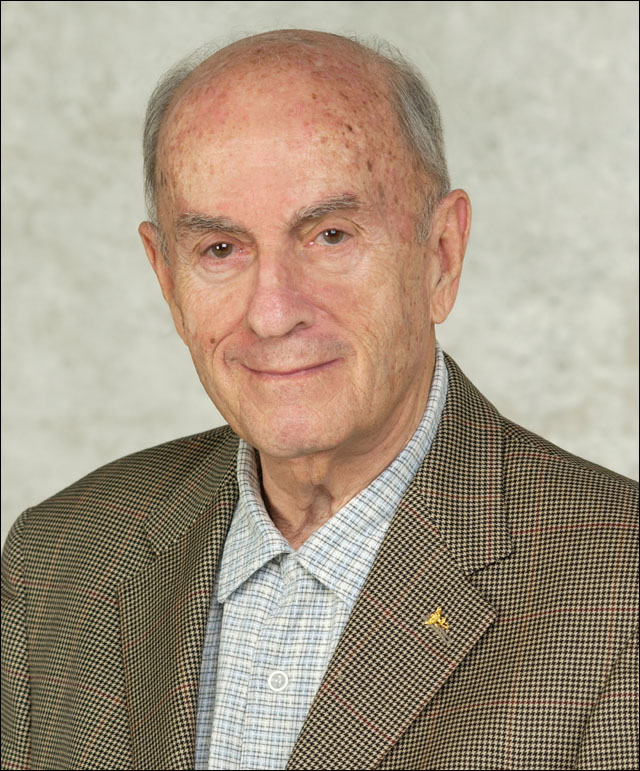 Cristóbal Díaz-Ayala was born on June 20, 1930 in Havana, Cuba. He studied in the University of Havana, where he attended Journalism School, obtained a BA in Social Sciences, and graduated from Law School. He immigrated to Puerto Rico in 1960 and was admitted to the Bar in 1966. His musical career started in 1979 as the producer and host of CUBANACAN, a weekly radio program in the WIPR, WEUC and WRTU radio stations that lasted until 1992. He also had several guest appearances and participated as a panelist in radio and TV programs in Puerto Rico and other countries. Many researchers and musicians describe him as a musicologist, but he considers himself to be a discographer. Throughout the years, he has published more than 8 books mostly related to Latin American musical recordings from Cuba and Puerto Rico, which have represented a comprehensive reference work for many scholars and researchers.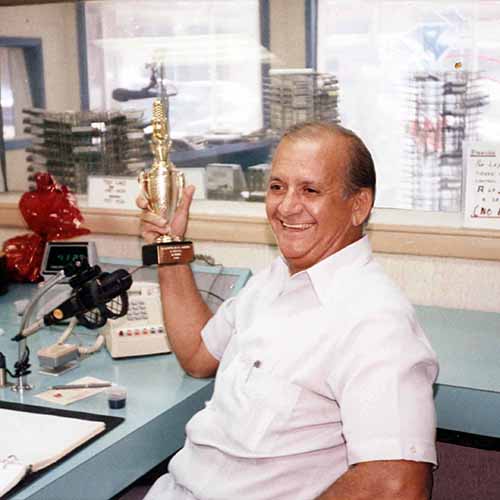 Carlos Estrada was born in Guantanamo, Cuba on October 14, 1930 to Rosaurio Patiño and Juan Estrada. He married Lilia Franco on June 24, 1953. He left Cuba to settle in Miami in October 9, 1960, after Castro regime took over the CMKC radio station where he worked. Mr. Estrada was a music composer, poet, and radio personality. In Miami, he worked at La Fabulosa, La Cubanisima, Ocean Radio and Union Radio. His compositions were interpreted by artists like Celia Cruz, Johnny Pacheco, and Blanca Rosa Gil, to name a few. During the 70's, Mr. Estrada worked alongside Eduardo Espigul at La Fabulosa (WFAB) presenting a popular program called "El Show de la Una", and recorded albums in Modiner Records. Mr. Estrada was an active member of the Society of Cuban Authors and Composers in exile. He passed away at the age of 88 on September 7, 2019. His family donated his archive to honor him and his work throughout his life. His archive is accessible at the FIU Libraries for research purposes.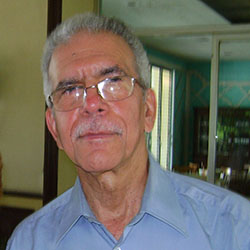 Danilo Orozco Gonzalez was a Cuban musicologist, professor, and researcher. He was born in Santiago de Cuba on July 17, 1944. Dr. Orozco received his PhD from the University of Humboldt in Berlín, Germany. For several years he taught at the "Escuela Nacional de Artes de La Habana" and actively participated in congress and seminars worldwide. In 1979 he worked as an advisor and analyst for UNESCO in Colombia. Additionally, he taught post-graduate courses in various countries such as University of Panamá (1982), Conservatory of Río de Janeiro (1989), Institute Vicente Emilio Sojo in Venezuela (1991), University of Salamanca in España, UCLA in the United States (1992), and University of Chile (1996). Dr. Orozco passed away in Havana, Cuba on March 26, 2013. The Orozco family donated his collection to FIU Libraries in 2018. The collection is currently available for research in order to honor the outstanding work of Dr. Danilo Orozco and continue his legacy.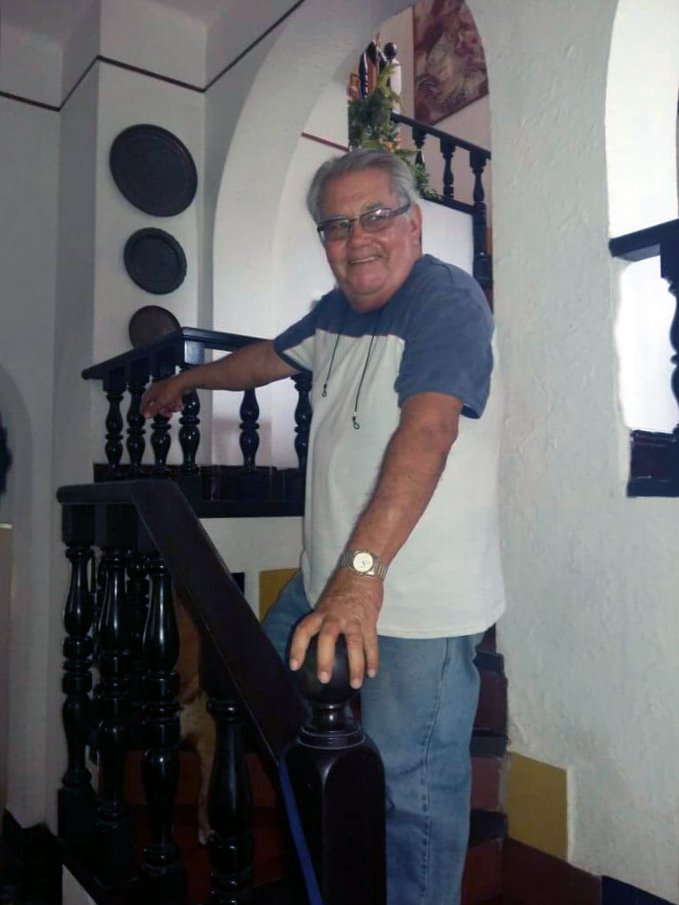 Pedro Esteban Graniela, Cuban collector.  He participated in some recordings of Los Churumbeles de España. In February 2017, his family donated part of his music collection to the Florida International University to be incorporated into the Diaz Ayala Cuban and Latin American Music Collection.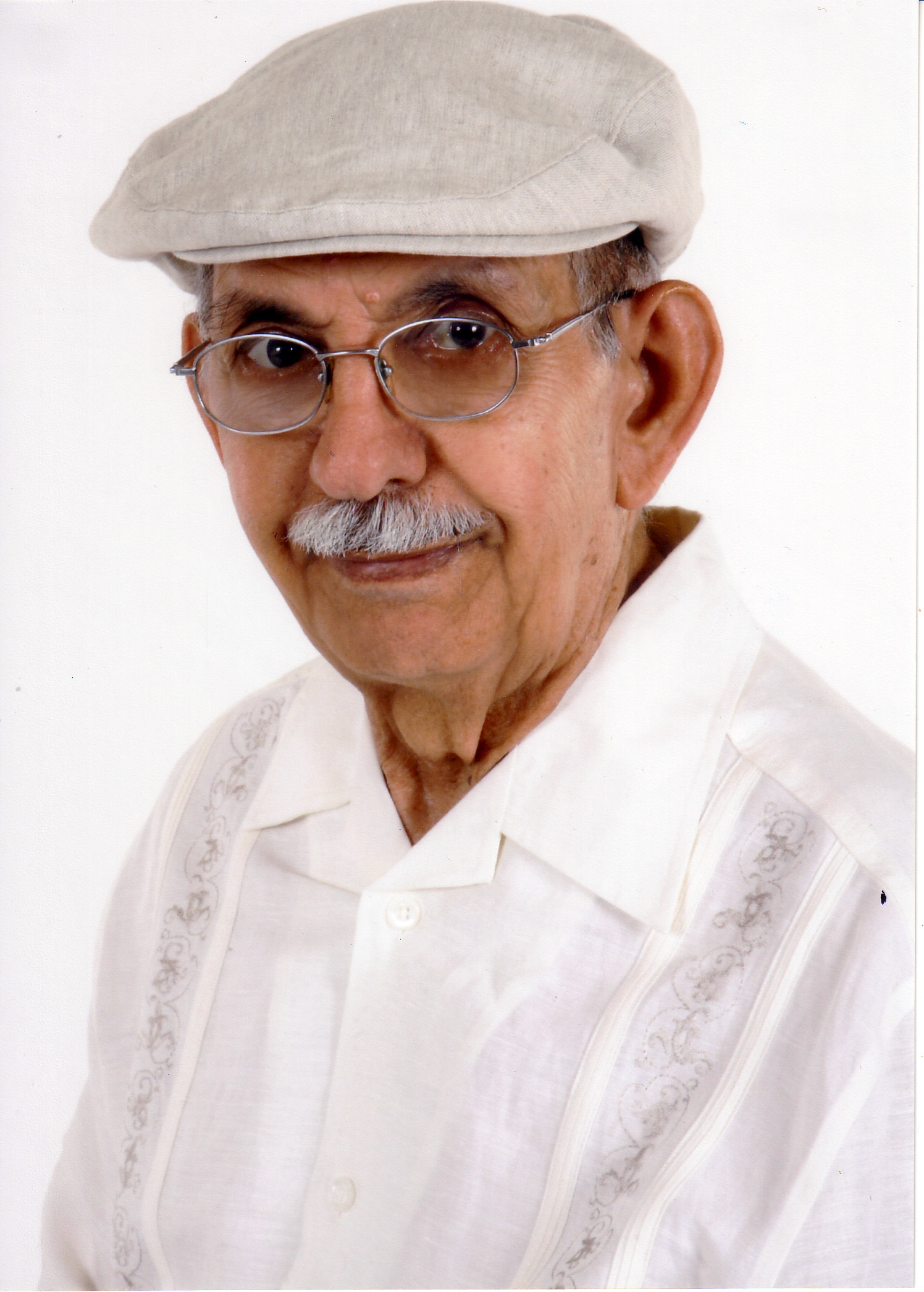 Serlando de Jesús Hernández Hernández was born on October 27, 1922 in Perico, Matanzas, Cuba. Son of Claudina Hernández Acosta and Fernando Hernández Rodríguez. Serlando had eight brothers and eight sisters. Married to Francisca Gonzalez Suarez, they had 3 daughters. He passed away on March 14, 2016 peacefully in his apartment in Hialeah, Florida. His great passion was the music, and one of his favorite genres was the tangos. In 2006, he allowed us to integrate his extensive collection of records, books, and ephemera to our Cuban and Latin American music research holdings at the Florida International University Library.